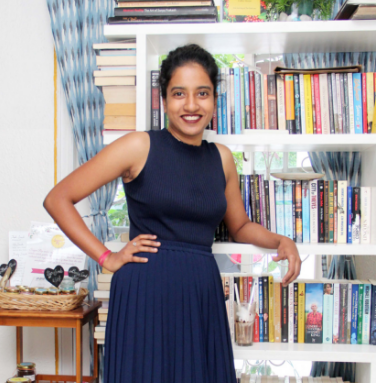 Varsha Adusumilli studied at BITS, Pilani – Goa, and then immersed herself in the world of start-ups. She was instrumental in setting up India's pioneering seed fund called Kstart for Kalaari Capital (USD 650 million under management), which focuses on investing in disruptive technology start-ups. She was also one of the founding team members of the leading digital media startup YourStory, where she built and scaled many new initiatives from scratch alongside running client operations and services. Varsha is passionate about women, books, and startups.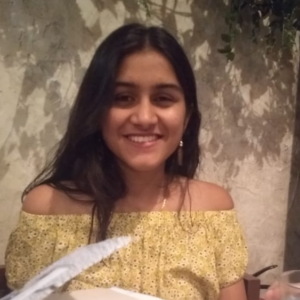 Radhika Srinivasan has pursued her degree in English Literature from the University of Mumbai. Her expertise lies in content and research. She is passionate about telling stories, sharing cultures and building communities. She is currently studying Japanese, practicing Pantheism and listening to podcasts.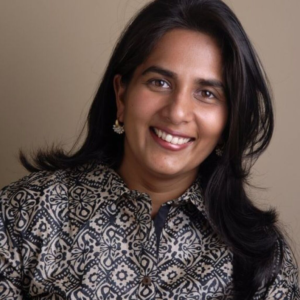 Aparna Piramal Raje likes exploring intersections – primarily of business, design and leadership. Her popular column, Head Office, in the Mint newspaper, features the heads of organizations and has lead to her authoring Working Out of the Box: 40 stories of leading CEOs, which was published by Penguin Random House. Aparna has received her undergraduate education at Oxford University where she read Politics, Philosophy and Economics and has an MBA from Harvard Business School. She has worked at VIP Industries, her family's luggage business and led BP Ergo, the family office furniture business, as its CEO. She also teaches as a visiting faculty member of the Anant National University in Ahmedabad on design and business. She is passionate about bringing design thinking to the social sector and supporting social enterprises such as the Makers' Asylum, and ARMMAN.
Thanks to Krushidhar Lekkala, Senior Product Designer, Flipkart for his web design advice. Thanks to Krupa Adusumilli, Investment Banking Analyst, Goldman Sachs and Aekta Kapoor, Founder, eShe Magazine for their editorial reviews of the website.