Wonder Girls has a singular mission: to enable young Indian women with access to relatable role models, diverse career paths, and comprehensive resources.
The journey of Wonder Girls began two years ago amidst the sandy hills of Jaipur, where Varsha Adusumilli was attending her best friend's wedding.
Varsha was an object of great fascination for the young girls, who would ask her a predictable set of questions:
"Didi, how old are you?"
"Didi, are you married?"
"Didi, your parents allow you to live alone?!"
But as the girls became more comfortable with Varsha, their hidden aspirations and anxieties began to surface.
"Didi, I want to be a dentist, but my father will get me married next year, what should I do?"
"Didi, I want to move to Mumbai and work there, how should I go about it?"
She saw how for these girls, meeting a driven-yet-accessible role model, just a few years ahead of them, became a moment of discovery and comfort; it gave them a chance to dream and hope of a different future. It was a moment in which their lives and inherited stories could be reexamined and revised.
On returning to Bangalore, Varsha was left with a sense of restlessness she couldn't avoid acting on. Visiting a smaller city on the other side of the country had reminded her of the barbed fences placed around the conceivable options for young women – throughout India. She realized that the dearth of choices was true even in urban India. Thus arose the question, "How do we make young women aware of all the options available to them, and give them the power to own and shape their path?"
Wonder Girls is Varsha's effort to answer that question, to make the stories of relatable Didis who have pursued their dreams accessible to girls throughout India – from Jaipur to Bangalore, and beyond.
Wonder Girls is published by New Delhi based Juggernaut Books.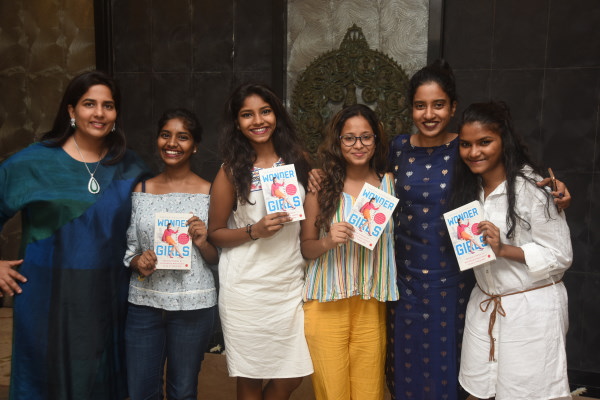 We work with teachers to incorporate Wonder Girls into high school classrooms. We also provide access to practical tool- kits and resources to college-going students through community meetups. Our goal with these activities is to increase awareness about various career options that exist in the world today
We leverage the power of accessible and relatable career role models to equip girls with the confidence necessary to become impactful leaders and change-makers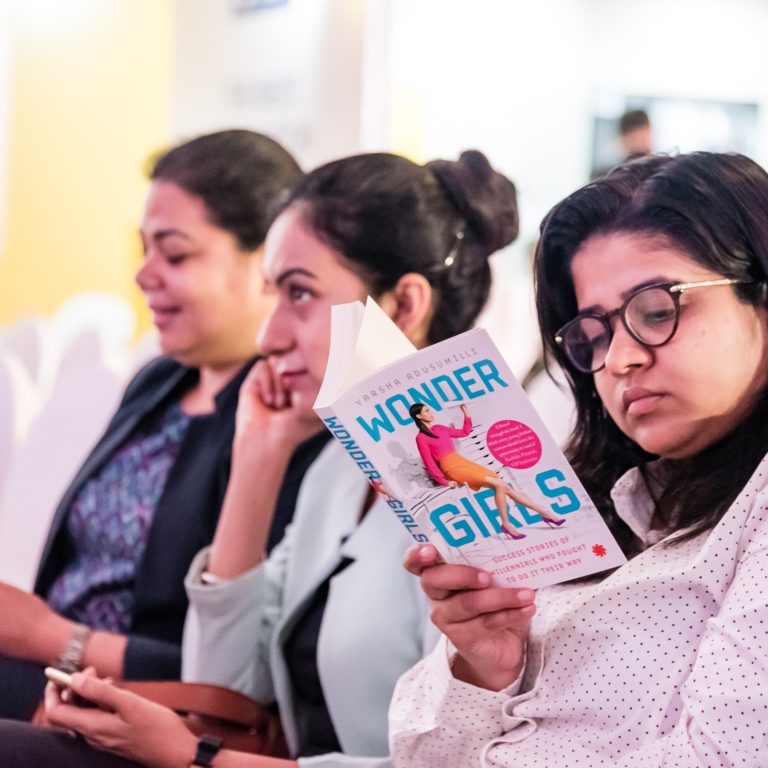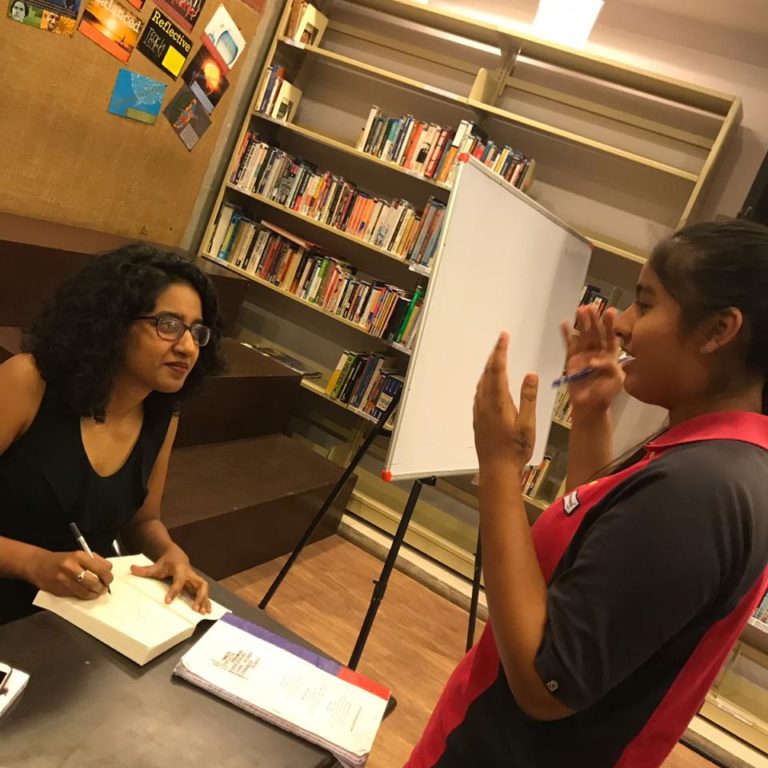 Exposing boys to female role models early on makes them sensitive and empathetic, qualities that will ultimately mold them to be equitable leaders
As we empower girls with information and access to relatable role models, they are armed with the toolkit needed to take action towards achieving their goals and dreams